Ten-Year Reflections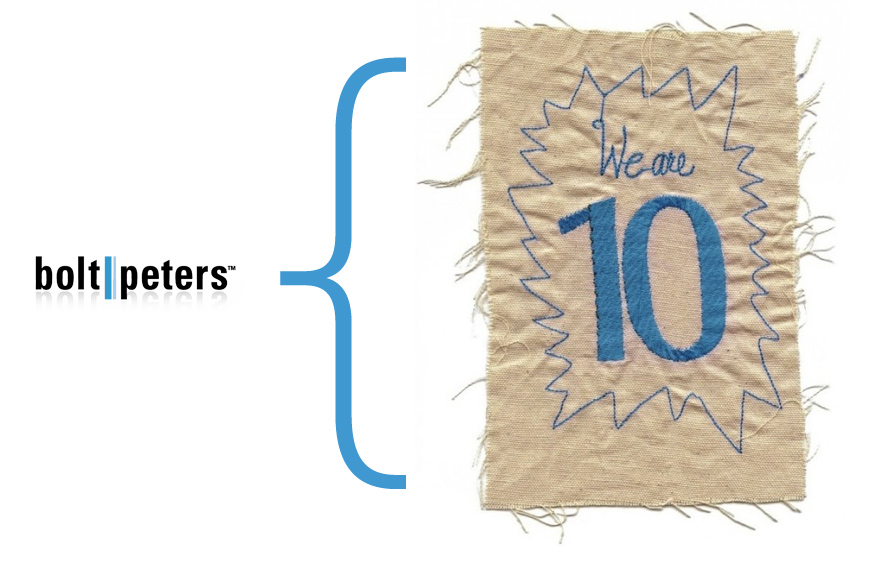 A Look Back
Last week our company turned ten. I didn't think it would mean that much to me, since ten years is pretty arbitrary, but it's been fun to reflect a bit. For most of the years since my buddy Craig Peters and I incorporated on January 16th, 2002, I've been concerned with running a business that I believe in, doing great work for our clients, managing wild-ass swings in the economy, standing up for the idea that research can be just as creative as design, and making time to do creative tech/nerd projects. We started the company because Craig & I were doing UX research for an agency called Clear Ink that ended up going out of business when the dot com bubble burst. I was collecting unemployment working on a 66 Malibu, and some of our clients asked if we could do the same interface testing we had been doing at Clear Ink. We said "sure" and figured out we needed an S-Corp, insurance, and some equipment.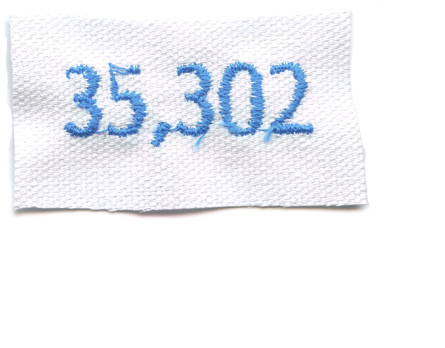 Hours Worked
The same week we incorporated, we logged our first hours for PeopleSoft (RIP), and thanks to the miracle of obsessive time tracking, we know that we've worked 35,302 billable hours as a company since 2002. Before you break out your calculator, keep in mind we were working part-time for years. Also keep in mind that when we started, the iPod had just come out and the Nokia 6610 was a sweet phone. We worked out of Craig's apartment on 19th & Valencia St in SF, with one of those virtual addresses at One Market St. in case we needed to meet clients in person (which happened exactly once).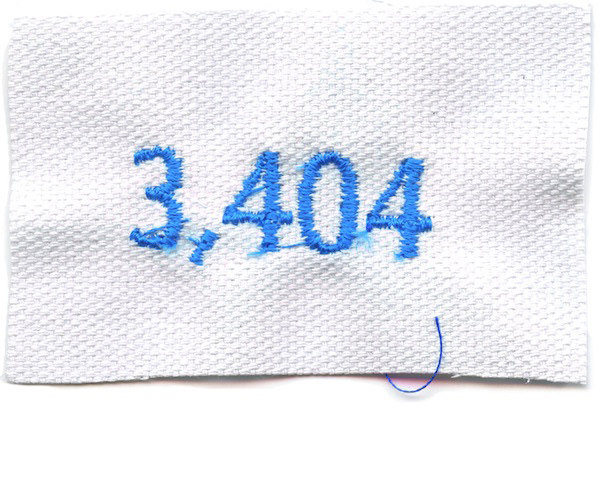 Interviews Conducted
I became fascinated with how old school it seemed to bring people into a lab to test the Internet. I started mailing participants CD-ROMs with Timbuktu for remote screen-sharing, and then off we went with various remote research techniques. Since then we have conducted 3,404 one-on-one interviews where one of our real humans watched another real human using technology, and talked to them – mostly remotely. Someday we'll compile all these findings. Until then, here are some fun discoveries: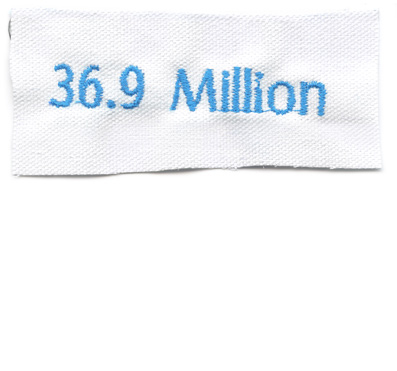 Enter the Ethnio Dragon
In 2005, we started work on our first product – ethnio – short for ethnography. Originally we built it as a Windows app for observation and recording, but that was difficult to support, and it sucked, so eventually we just kept the web recruiting part of it. Since then, over 40 million people have viewed an ethnio recruiting screener (4 million since we embroidered this statistic – DON'T EMBROIDER STATISTICS), and although we only have 3,000 accounts worldwide, they generate 50 million pageviews per month. We run all that jazz with two servers, 1.5 people, and almost no downtime. I'm proud of that.

Videos
We've made a lot of research videos over the last ten years, but it's our arty geek videos that have been the most popular. Combined, we've had 4.5 Million views of videos we've produced. It started with a Lego remote robotic dog treat dispenser that Mr. Mike Towber and I made in 2006, and continued with our dinosaur family explaining information architecture. It wasn't until we began getting more experienced with photography and video that I nabbed that flight from SF to Paris in Two Minutes. That resulted in our spin-off animation studio, Beep Show, getting some cool projects (can't wait to release the ICELAND video).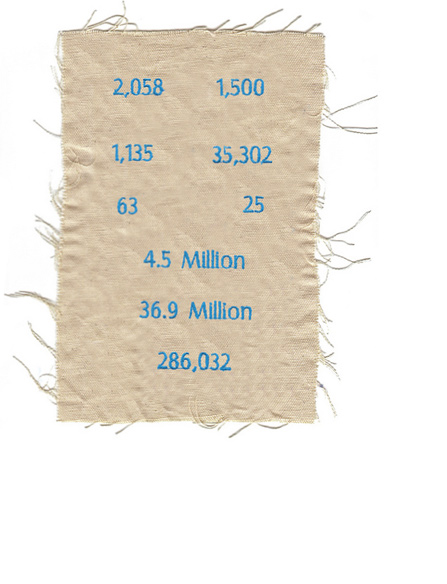 MOAR NUMBERS
Turns out we've tweeted as a company 2,058 times, sold about 1,500 copies of the book, had 1,135 attendees at events we've put on, given 63 talks, written 25 published articles, and had 286,032 recruits in ethnio. I owe a sincere thanks to everyone that's helped and supported the company over the years. Many of you will be receiving hand-embroidered invitations to our ten-year party. That's our way of showing our appreciation for you and also showing how lucky we are to have textile artist Kate Nartker as part of our crew – she did all the stats on this page as well. Special thanks to my first Cognitive Science professors – Jim Hollan & Ed Hutchins at the Distributed Cognition and HCI Lab at U.C.S.D. Thanks to Craig for starting the company with me, and to David Burk and Steve Nelson for a web design internship in 1997. Thanks to my friends and especially my parents for being insanely, gloriously supportive of my work, including attending all our parties. Thanks to every single one of our clients and employees over the years, and particularly the current team at Bolt | Peters for all their hard work. If you read this far down in this long-ass post, thank you, too.
What's Next? Announcing the Bolt | Peters Design Studio

Creating is next. We've been researching for ten years and it's time to start designing. We're hard at work building a 1,300 square foot design studio in our SOMA building. We thought the best way to get our interaction design practice started was to build a fantastic space that reflects our creative values – the white boards are backlit and the conference room has a 1,400 watt subwoofer built into the credenza. What more could you need? If you are a designer or creative powerhouse in San Francisco looking for space to create, or a startup of less than five people, we'll be offering flexible desk and collaboration space, unlike any other space in SF, so holler at me to discuss. If you think that sounds like hot air from a research company of six people, I submit to you our sideways room as a reminder of our building prowess, along with the interior design skills of 12 sticks / Brian Enright, who is leading the build. This new design focus will work in conjunction with our recently opened NY office that is a spot at the esteemed Studiomates. That means we'll be looking for highly detailed interaction design projects in NY & SF, and new products to collaborate on building. You've been warned.