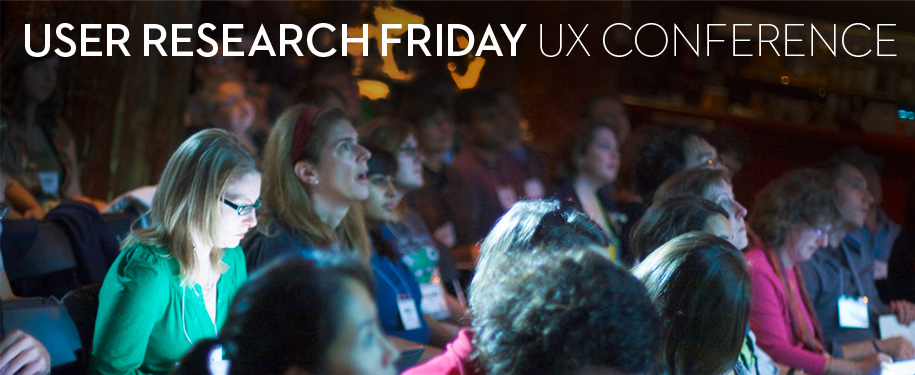 Since 2006, B|P has put on User Research Friday, which in 2008 had more than 200 attendees in San Francisco, and has been held in other cities. Interaction designers and researchers love being able to get together in a dedicated event instead of being relegated to an obscure track at a larger conference.
We put on the first iPhoneography and mobile photography conference ever, titled 1197. The name comes from the date the first camera phone photo was taken – June 11th, 1997. Featuring war photographers who use their iPhones, the creator of the first camera phone in 1997, and emmy-award winning CAL professor @koci.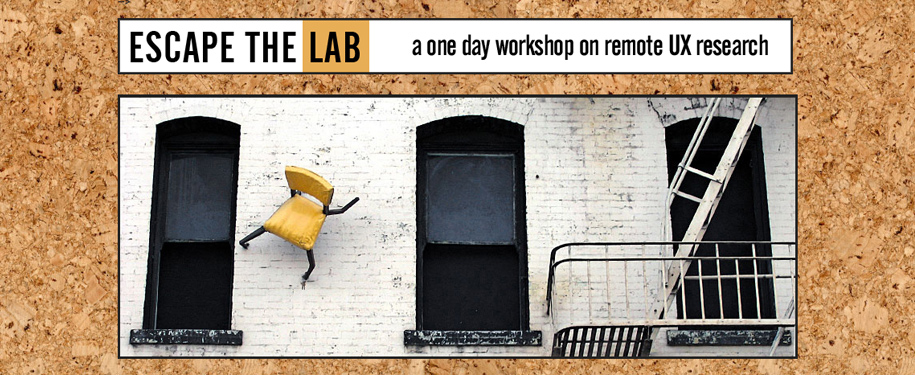 ETL was a one-day workshop at the B|P world substation lair compound where we taught remote UX research methods. Attendees enjoyed life more, and paid less if they were funemployed.