We Make Some Pretty Weird Videos
We make a lot of technology-related videos, some relate to our UX research and design practice, and some do not. Time is a central theme in most of our research, so time-lapse and stop motion are of particular interest. We made a spin-off studio, Beep Show, which is really just Nate Bolt and Kate Nartker. Videos are in order of whatever we feel like, god: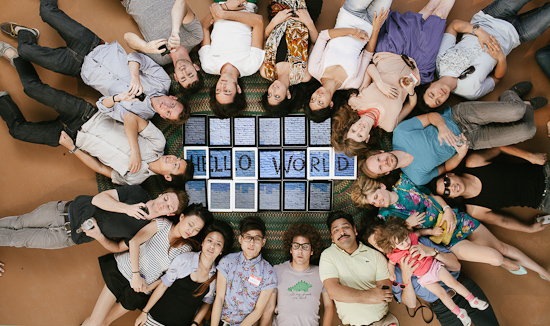 Collaboration with Captain & The Fox made possible through the generosity of Restoration Hardware lending us this cart.
Made possible by IcelandAir. Go to Iceland, please.
Let's Not Embed These, but Still