Interaction Design
After ten years of working on UX research and usability projects, we've expanded our space and team to begin tackling functional design problems. We began by building a physical space that reflected our creative values. The whiteboards are backlit, there's a 1,400 subwoofer in the conference room, and a 60ft projection screen that seats up to 60. Working with local recycled materials fabricator and designer 12 Sticks, we created the kind of space we wanted to build things in.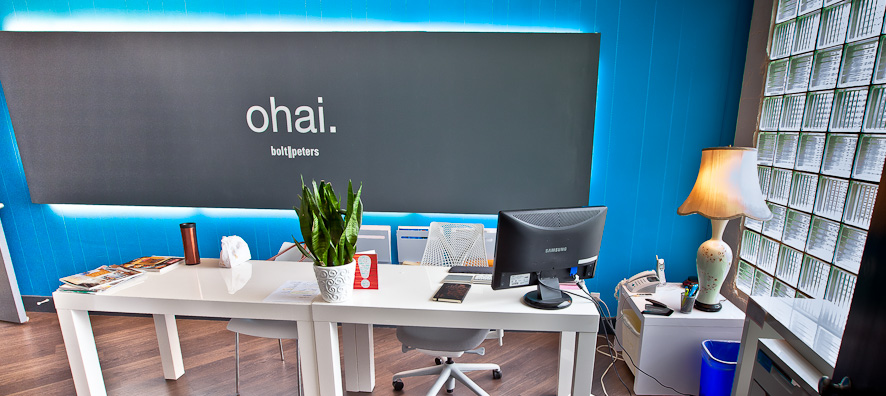 We hate personas They are mostly a waste of make-believe terms and demographics that don't inspire or focus your team at all. Our approach is to create modular personas, inspired by the MIT Media Lab logo, that have no fake names or catchy labels, but instead have dimensions for each audience segment that matter to you.
Over the past decade, B|P has racked up over 19,120 project hours on over 235 remote research studies for 89 clients. Why blow money on an expensive validation study when we can show you the problem in a fraction of the time?