IxDA SF: When UX Research is Evil (Apr. 28)
Next week, our own Nate Bolt will be battling with UX luminaries Mark Trammell, Peter Merholz, and Jared Spool, on a panel discussion about "When UX Research is Evil".
Whens: Tuesday, April 28, from 6:30pm – 8:00pm
Free?: Yep
Blurb:
Usually when you design and conduct a user research study, you're focused on keeping the methods sound, recruiting good users, and asking the right questions, which is already a tall order. Unfortunately, no matter how well you conduct your studies, your methods have little to do with how the research ultimately gets used. Everyone's a little bit to blame for this: researchers can do evil by conducting useless research and presenting it ineffectively; clients can do evil by misconstruing findings, or by undervaluing research to begin with.
This talk will cover the ways that research can be misconducted, misinterpreted, and misunderstood, and on the other hand, how you can involve your clients in your research, to show them how and why it's done, and get inspired to think about design problems through the eyes of real users. NOW EXTRA SPICY! This panel promises to a knock-down, drag-out, battle to the last! Not for the squeamish or the faint of heart.
Read more here!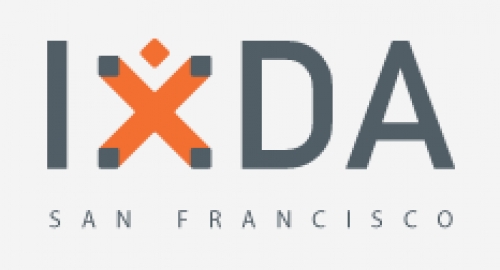 Tags: evil, ixda, ixda sf, jared spool, mark trammell, nate bolt, panel, peter merholz, ux research