Give the Gift of Remote Research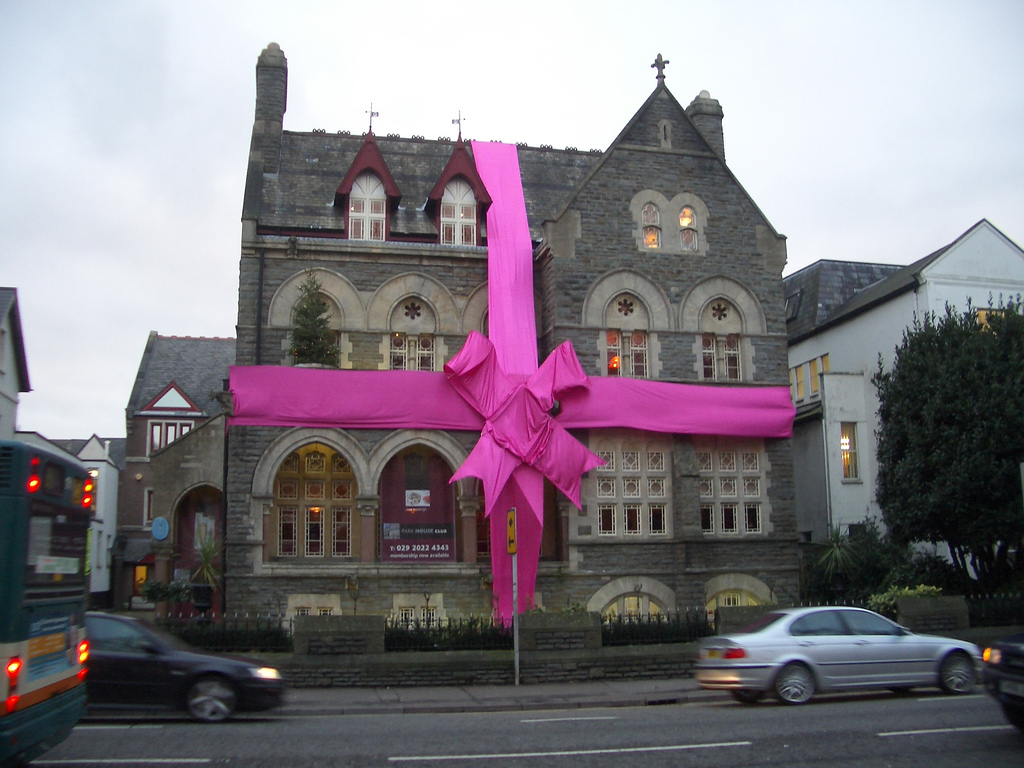 In the past few weeks, remote user research has been touted as a solution to climate change and a swine flu containment strategy—but did you know that it also makes an amazing holiday gift?
We're giving 15% off in December on the following services:
Live moderated remote research: We recruit your website's visitors using Ethnio and call them right away to conduct a live, 40-minute behavioral research study. You get to watch and participate while it all happens. Great for formative design research, usability research, and design validation!
Automated research: capture the behavior of hundreds of users on specially-designed tasks to get answers to specific usability questions.
Expert design evaluation: After nearly 10 years and over 200 user research projects, we can evaluate your product for major and minor design and interaction issues.
Remote research training: Want to learn how to recruit users live from your website, use screen sharing tools, and record and edit remote research sessions? We'll train you.
Weird, insane user research projects: Got a user research project that you have no idea how to approach? We're experts at finding new ways to research stuff—check out our automotive and video game research projects for examples of the crazy methods we've come up with.
Imagine the look on your design team's collective face as they get answers to their toughest interaction design problems. I mean, what else were you going to get them, a leopard-print Snuggie? A Chia Obama?
To get started, fill out the form below, and we'll get back to you, usually in less than a day!
(Photo via H Dickens on Flickr)
Tags: chia obama, december, discount, holidays, Remote Research