B|P X3 at SXSW12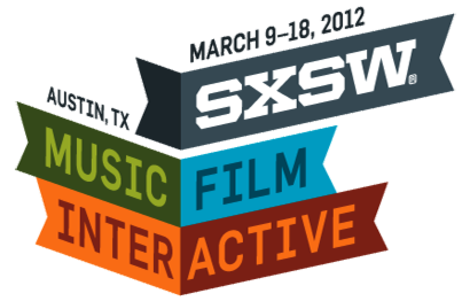 We're excited to announce that we have three talks at SXSW this year. Nate, Cyd, and Stephanie will be co-presenting three separate sessions with some awesome folks in the design, UX, and nonprofit worlds. We hope to see you there!
In, "Designing for Context," Nate will be joining Andrew Crow (Razorfish), Karen McGrane (Bond Art+Science), Ryan Freitas (AOL – About.me), and Ben Fullerton (Method) to talk about how the emerging landscape of new devices and channels affects how people use technology. The panel will discuss how social and cultural contexts play in to design strategies.
Aaron Ogle (Code for America) will join Cyd to present, "Hacking the Citizen Experience." They'll discuss the challenges of interacting with public and government interfaces, and the potential of informal design collaborations to improve our day-to-day experiences as citizens.
Stephanie will team up with Jill Christ (lynda.com) to discuss how Bolt Peters has developed a robust methodology for creating authentic personas. In, "Avoiding Bullshit Personas: A Case Study," they'll present the personas Bolt Peters created for lynda.com using rigorous behavioral analysis and engaging deliverables.